We're modernizing identity data
and anti-fraud solutions.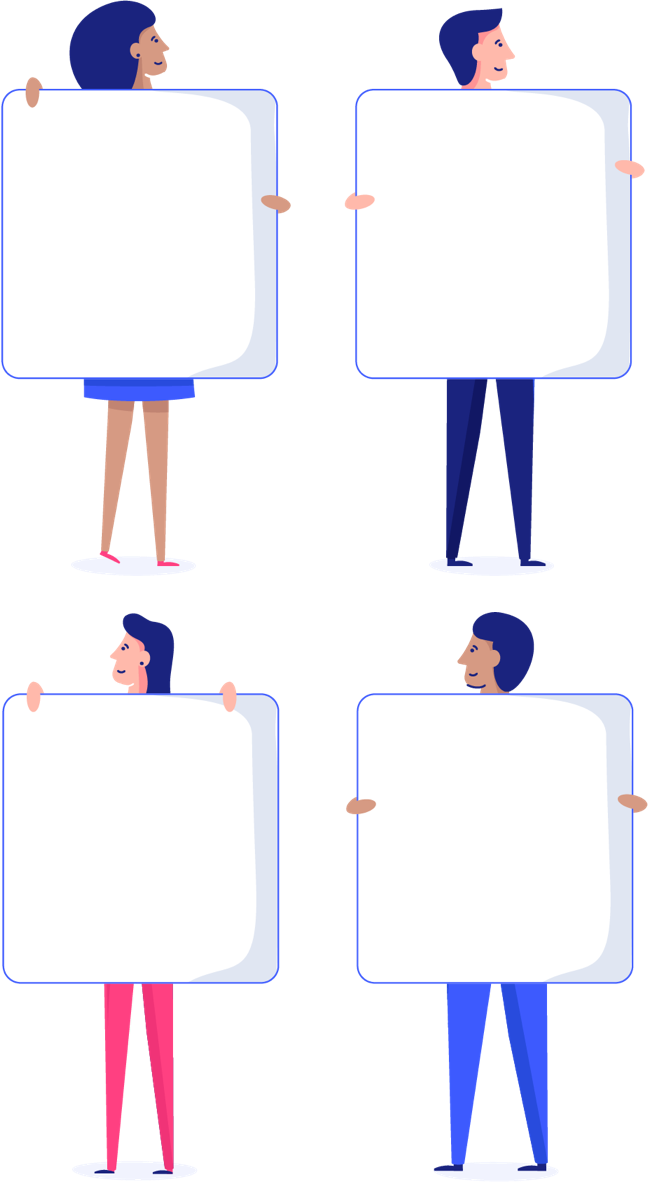 Who we are
Cognito is focused on simplifying consumer and business identity verification through cutting-edge technology integrations and partnerships. We hone in on the problems that high growth companies face to deliver products tailored for large onboarding volumes.
We empower companies with advanced tech that helps to optimize customer onboarding experience using developer-centric infrastructure, and an industry-first gradual verification approach, maximizing match rates.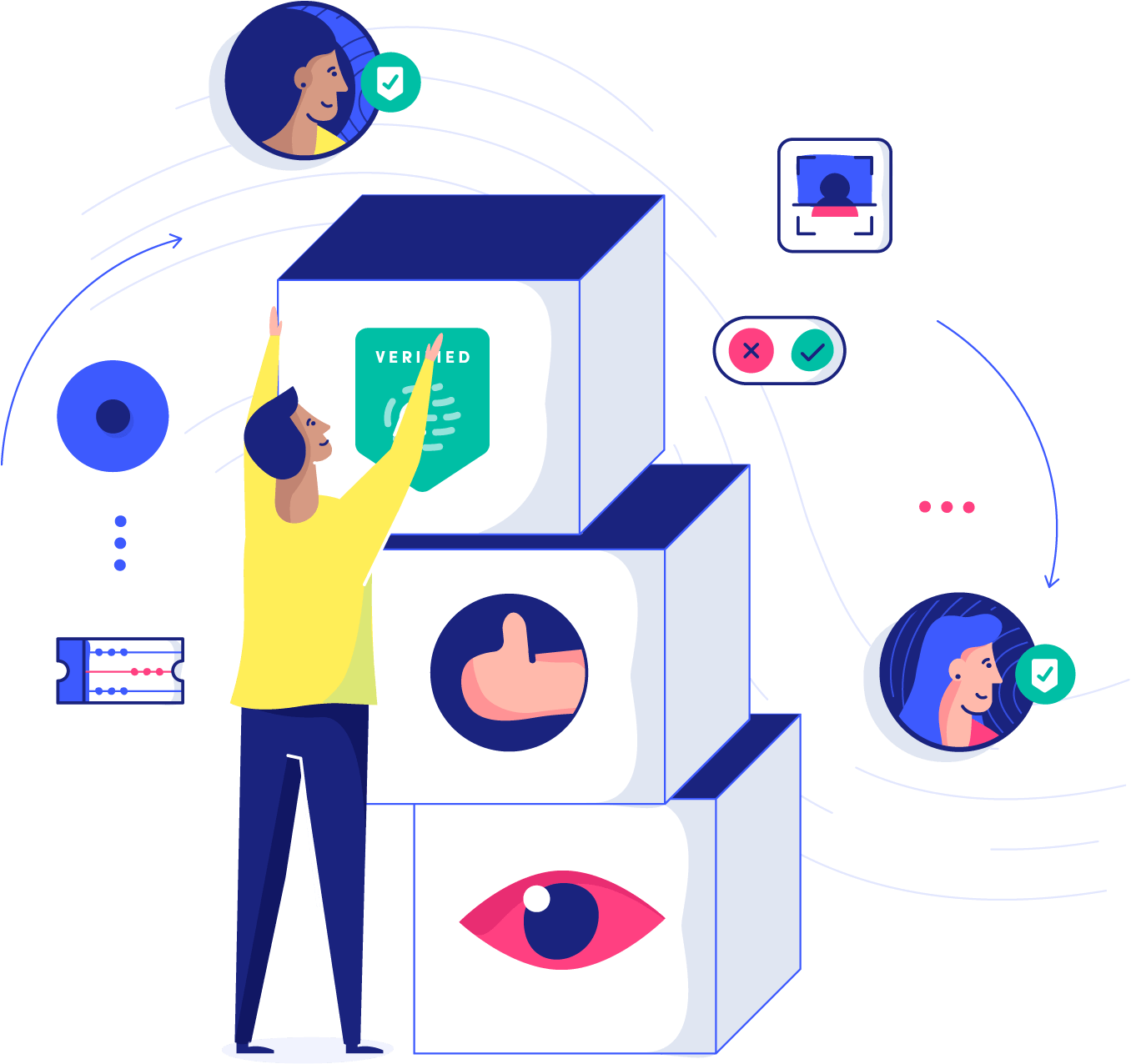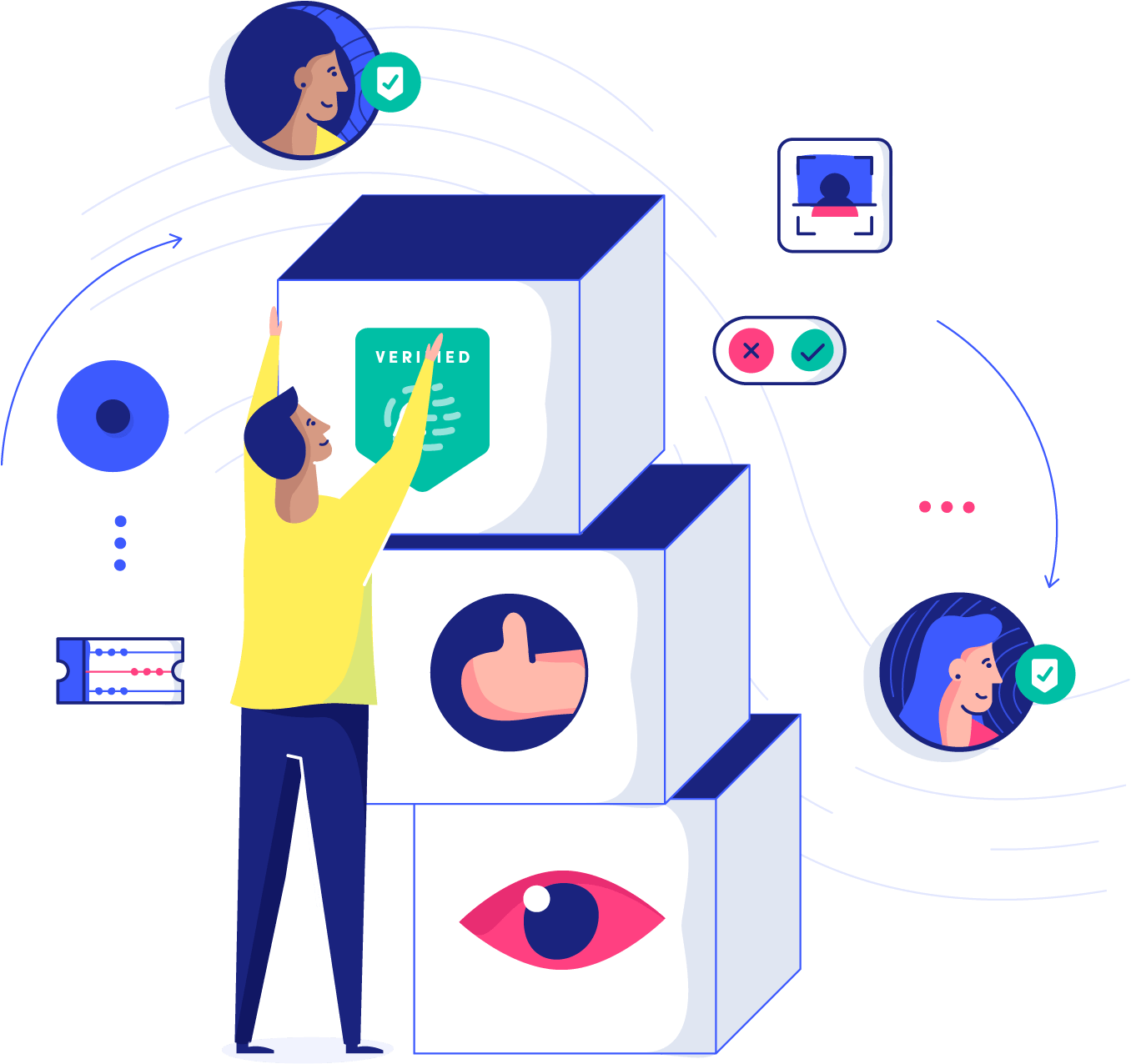 A new approach
to data products.
We believe in building data products that are built with the ideal consumer experience in mind and working toward high value solutions for businesses. Security and user experience shouldn't have to be a tradeoff, and our solutions make fighting that dichotomy easier than ever before.
Join The Team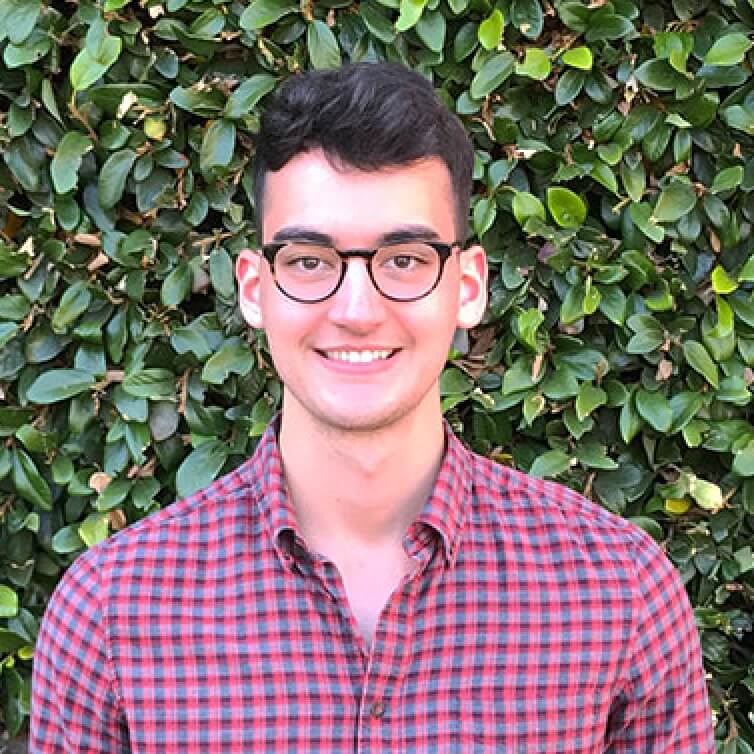 Alain Meier
Chief Executive Officer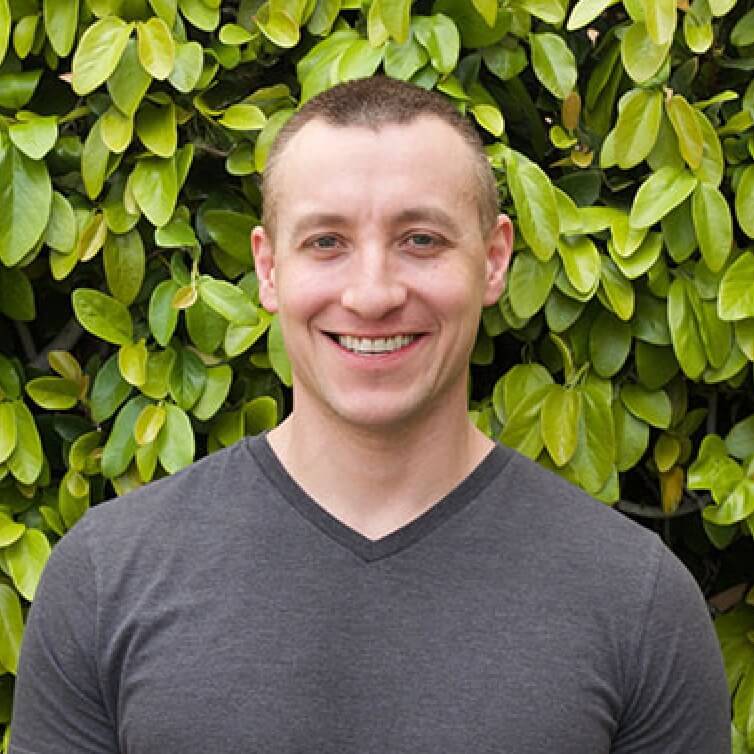 Chris Morton
Chief Operating Officer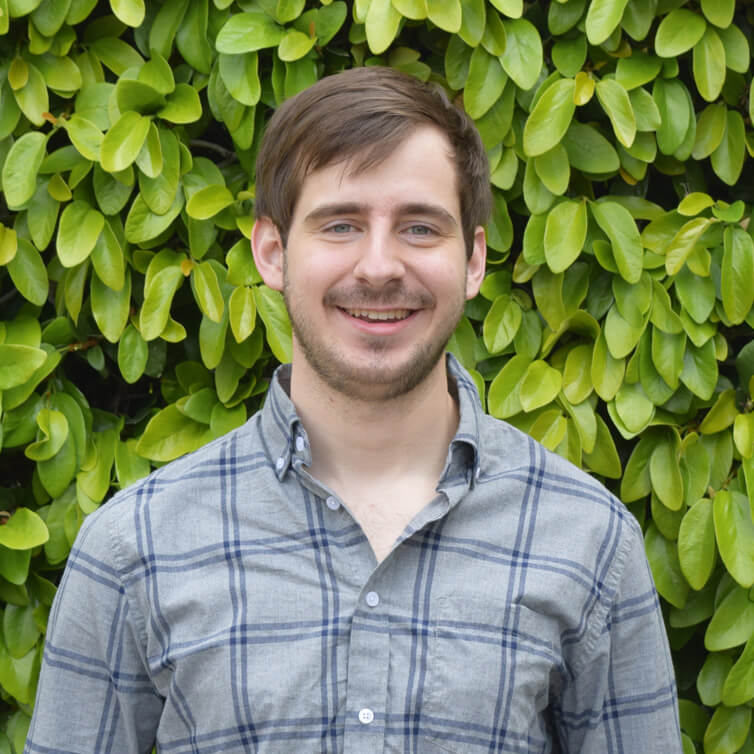 Daniel Gollahon
VP of Engineering
Our Investors
We are backed by some of the most influential Silicon Valley investors.