Meet a few of our happy customers.
Cognito is trusted by the most innovative and tech-forward companies
who focus on customer experience without compromising on security
or compliance. Here's what they have to say about us.

Brex uses Cognito to streamline customer onboarding.
Brex is financial technology company that issues corporate credit cards and offers expense management technology. They were struggling to find a modern KYC solution that could help streamline their user onboarding, a final piece to their automated account onboarding. They integrated Cognito Identity in less than a week.
Cognito's instant customer onboarding has helped reduce sign-up abandonment and increase our customers at a very rapid rate.
Vince Cogan
General Counsel
Read Case Study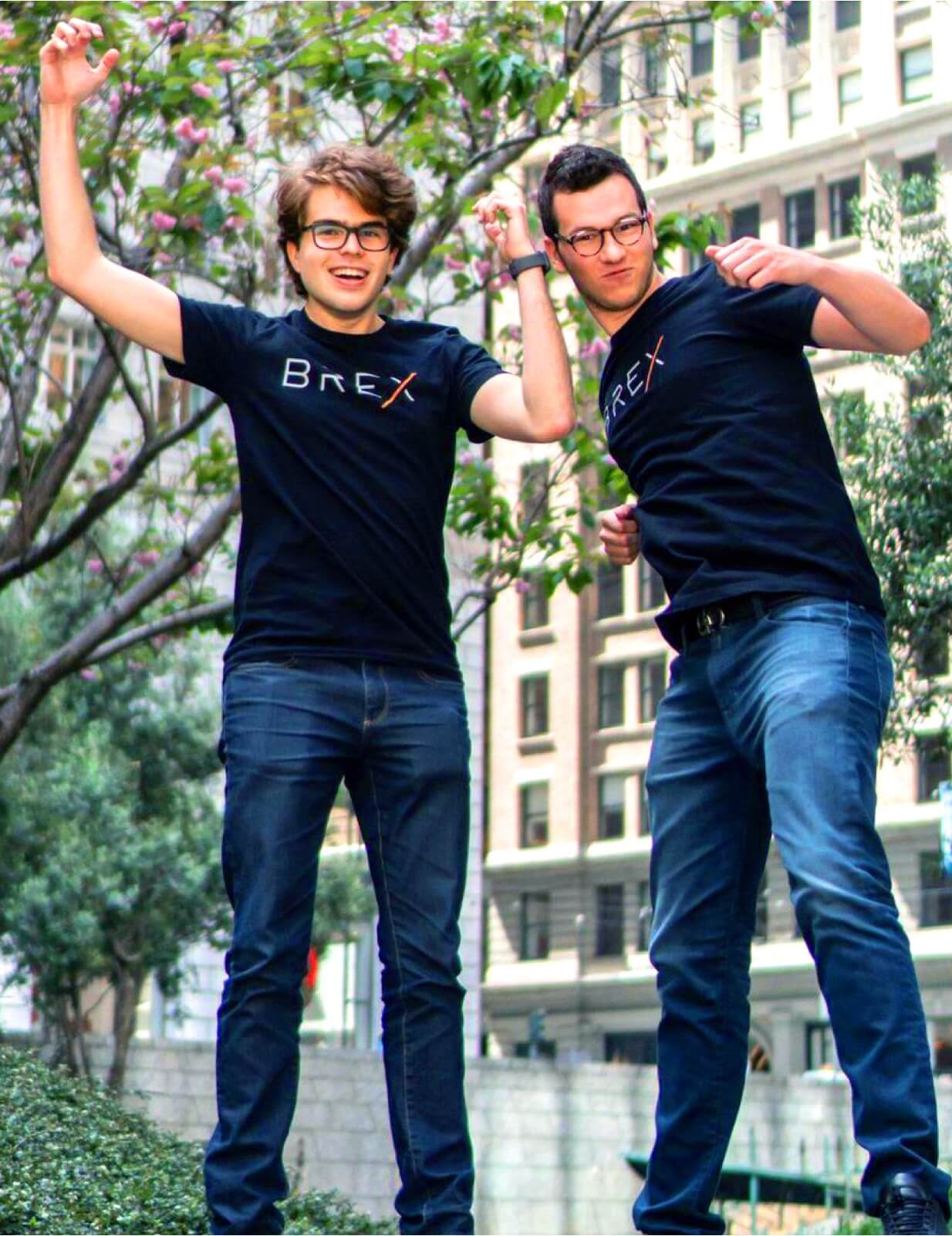 Current.com uses Cognito for KYC and AML compliance.
Current is a challenger bank that provides collaborative banking solutions. They wanted to maximize automated pass rates and reduce friction for their customers while adhering to KYC and AML laws. They integrated Cognito Identity and Cognito Screening in less than a week.
Cognito's team was incredibly fast in moving forward with testing and setting up a sandbox for our team. That really stood out compared to other alternatives that our team was considering.
Max Kaufman
Product Manager
Read Case Study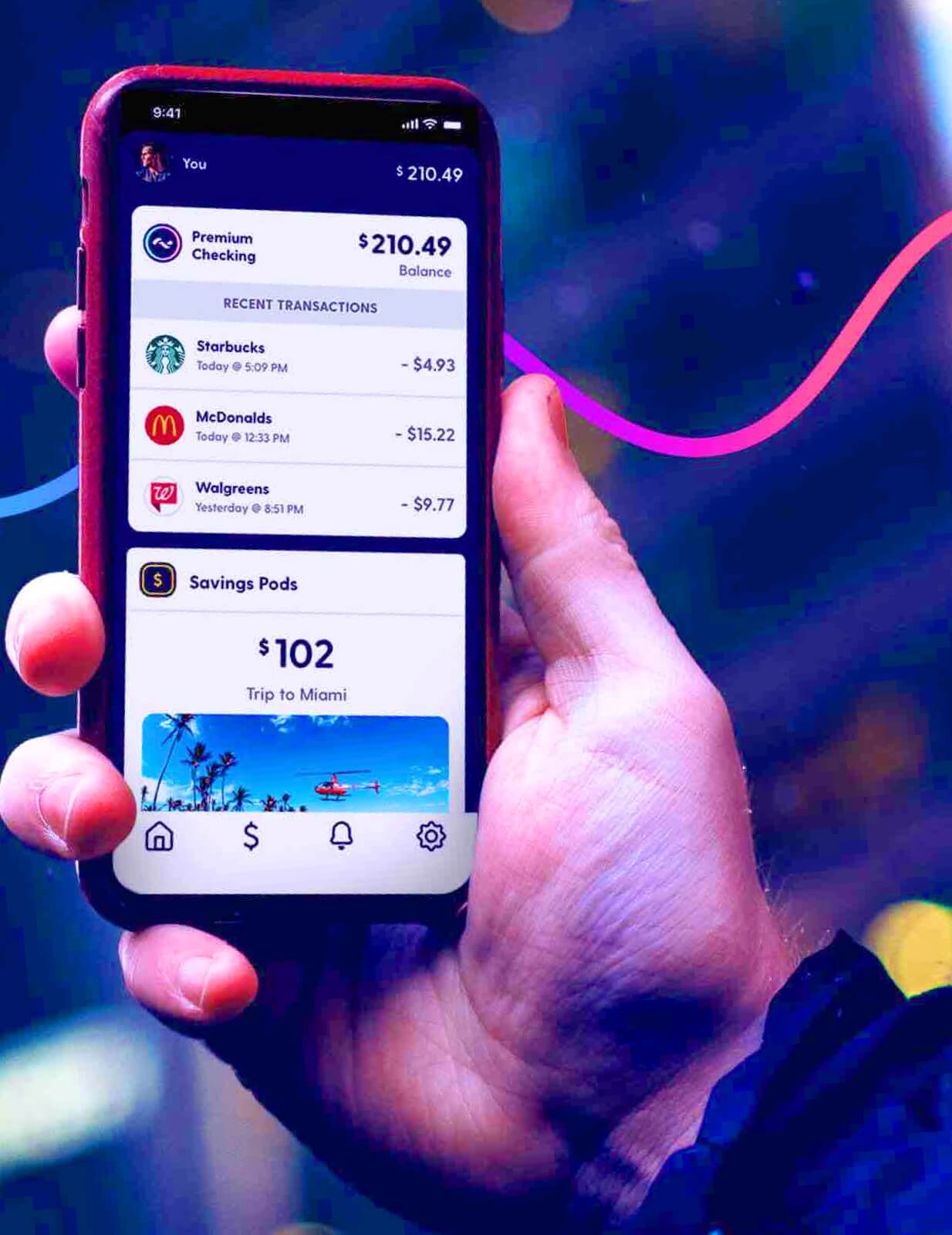 +10%
Increased
Conversion Rate

How manual reviews dropped more than 50% after implementing Cognito.
Curology provides accessible, personalized skincare for acne and anti-aging. A modern
web-app enables customers to connect with dermatology providers to get the treatment
they need.
Because of Cognito, Curology's dermatology providers are now able to spend more time on what matters—providing personalized care.
Dan Weiss
Product Manager
Read Case Study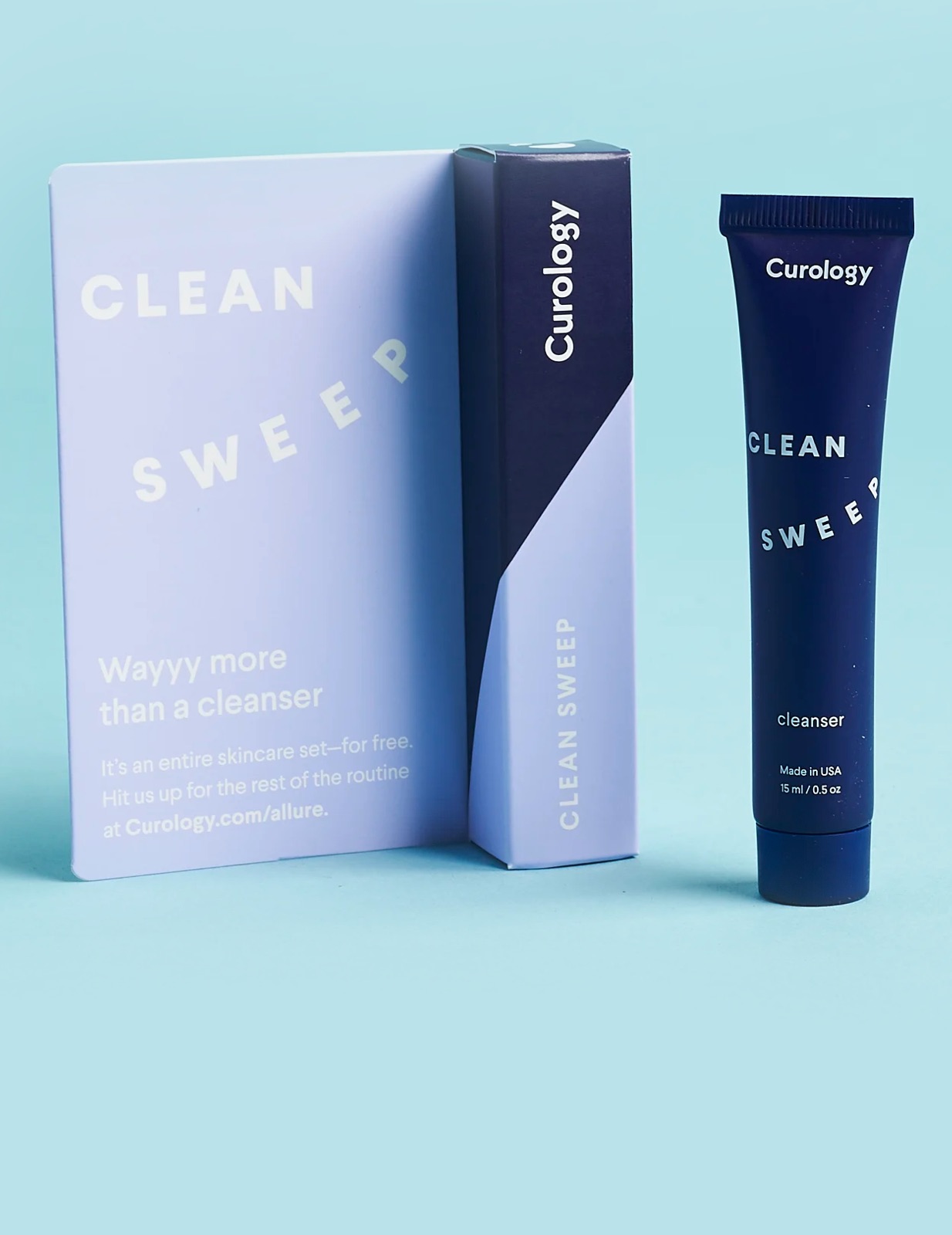 50%
Decrease in
Manual Reviews