There's a better way to verify your customers
Smarter identity verification services and compliance solutions from Cognito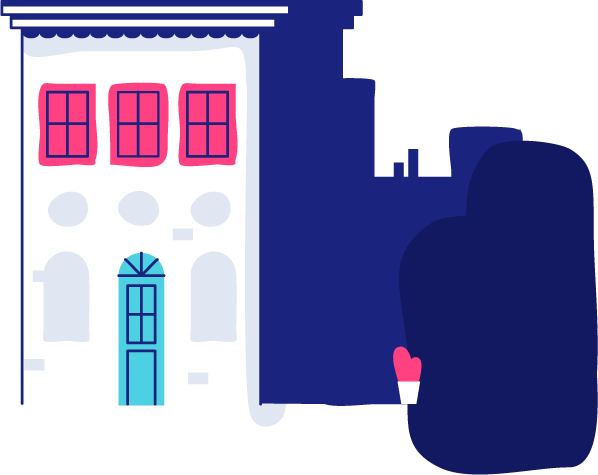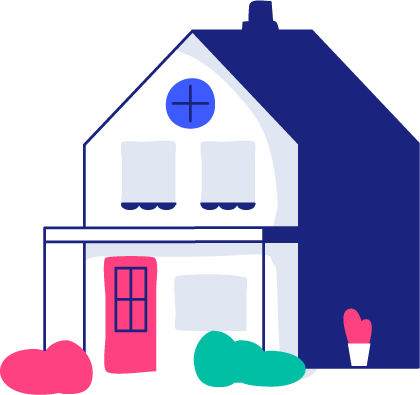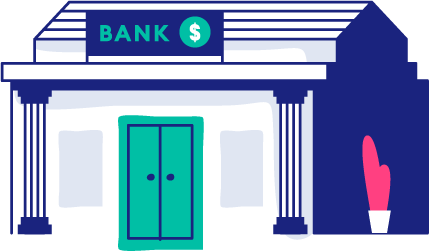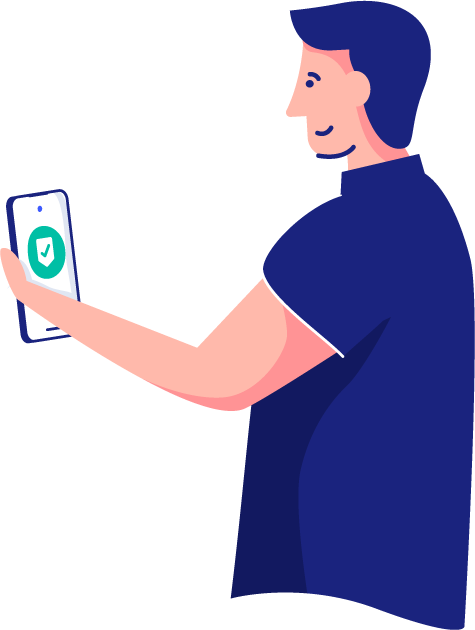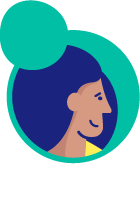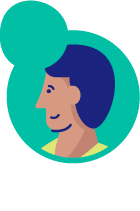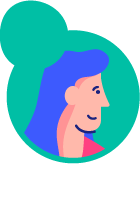 Identity
Verify customer identity with as little as their phone number.
Popular Features
Verify SSN, age, address, phone
Reduce onboarding friction
Eliminate bad actors
Screening
Screen people and companies against watchlists for AML.
Popular Features
Compliance CRM and API
Automated ongoing re-screening
Learns over time to improve hits
Flow
All-in-one ID verification that can be integrated in minutes.
Popular Features
International ID verification
Workflow management
ID doc and selfie checks
New
If you're searching for an identity verification service, Cognito is designed for a high growth business to onboard more customers, more securely, with enterprise uptime, dependable & up-to-date data, and battle-tested infrastructure.

Our products enable companies to meet compliance, fraud prevention, and trust and safety requirements Additional products like watchlist and PEP screening help your organization assess and combat the risks associated with digital identities.






Protect your business against fraud
Our online ID verification service prevents fraudsters from signing up for your service by verifying user identities with as little as a name and phone number. By associating an identity with a physical object a person has instead of information they know, here's no need to rely on inconvenient legacy solutions. Instead, use Cognito's seamless services to verify your users quickly, without any unnecessary friction.
Automate your KYC and AML with ease
The best ID verification services provide APIs that are easy to integrate and leverage dashboards built to simplify workflows, not clog them. With robust documentation and hands-on support, you will be integrated with our electronic service in days not months.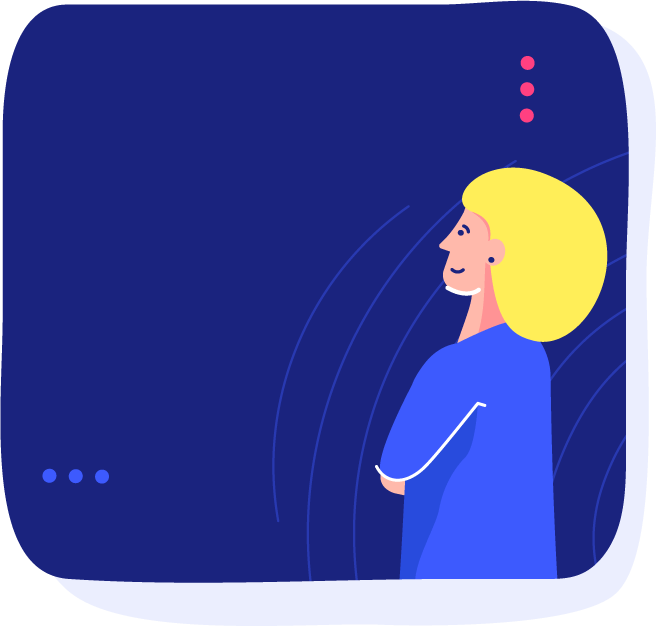 Best practices come standard
Manual compliance solutions can be time-consuming, costly, and are often tainted by human error. We've verified and screened millions of customers and have learned a thing or two about what works. Our APIs are built to make doing the right thing the default so you can focus on your business. Let Cognito empower your organization with automated compliance solutions, enhanced security, and ease of access when onboarding new clients.
Learn how we compare
First class developer experience
Unlike other providers, Cognito was designed by developers, for developers so it addresses common API frustrations. Extensive API documentation, a dedicated Slack room for your company, and clients SDKs for the most popular programming languages make Cognito's digital identity verification service quick and easy to integrate.
Read our API documentation

Comprehensive security & compliance
Data security and compliance sit at the core of our online services. Sensitive values like SSNs are encrypted on disks with AES-256 and we engage in regular organizational (SOC 2) and app-level security audits.
Read about our security
What Makes Cognito Different?
Our modern identity data and anti-fraud solutions empower you with the tools you need to protect your organization's reputation and profitability. Our advanced technologies help you maintain KYC and AML compliance, and reduce unnecessary friction between you and your customers during the sign-up, checkout, or onboarding process. With extensive documentation , we make it easy to adopt Cognito's identity verification service into your existing processes and integrate it as quickly as possible.